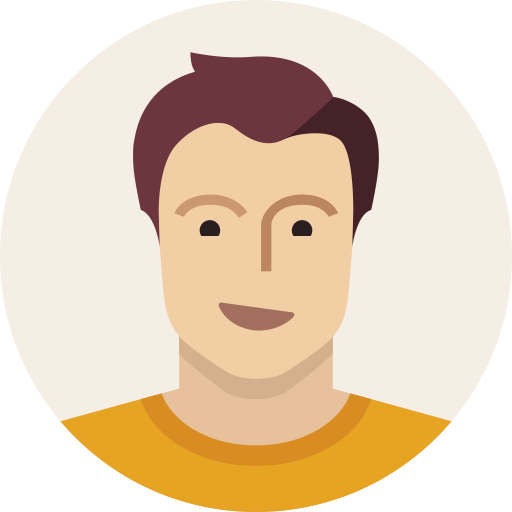 "Having known Andy for some 15 years, in a working partnership that has covered senior operational roles and more recently seed investment partnerships, I have witnessed first hand his unique enthusiasm for, and proven track record in, driving success in business.
Andy has been a key contributor in some of the fastest growing and most successful global software companies (Siebel Systems & QlikTech) and he has a highly valuable and vibrant network of clients and partners, with a deep and rich experience in selling into the enterprise marketplaces.
Combining his start-up drive and experience with hands on and active investment help for well selected hot new tech companies, Andy has the competency, credibility and track record to be a great asset to any ambitious young company.
I look forward to a long and close working relationship with Andy, continuing to build highly successful technology companies."